Mark Chalmers joins Urban Realm blog team
February 19 2010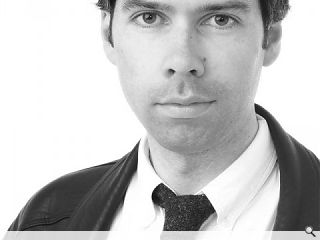 Mark Chalmers, architect, writer, photographer and history buff from North east Scotland, is the latest recruit to sign up for Urban Realm's burgeoning roster of bloggers.
Chalmers has written extensively for Prospect and Urban Realm over the years and is a long standing member of the editorial team, enhancing debate with a portent mix of experience, local knowledge and passion.
Having worked on a range of projects great and small for Michael Gilmour Associates, from a giant wheel to a whiskey distillery and charity Lego villa, Chalmers is uniquely placed to articulate, shape and form ongoing discussion of our built environment.
With social media becoming increasingly important to our mission Chalmers has found the ideal platform to convey a personal analysis of local and national issues in Urban Realm.
Back to February 2010