Edinburgh eyes London Eye
December 10 2009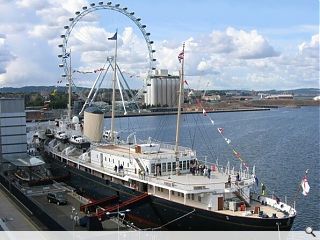 Britain's second largest Ferris wheel has sent Edinburgh into a spin after plans were announced for a 120m tall replica to grace the Leith waterfront.
Though huge even this girth would be busted by a planned 208m diameter wheel in Beijing.
A city centre location was discounted because the city was "not big enough".
Great City Attractions plan revolves around projected visitor numbers which they believe could match Edinburgh Zoo.
Talks are ongoing with Edinburgh City Council to allow the attraction to roll into town.
Back to December 2009