Energy makeover for British homes
December 7 2009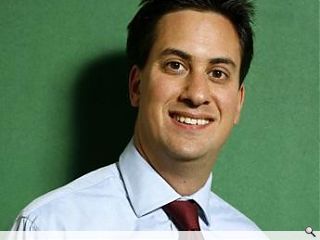 500 British homes are to undergo energy makeovers as part of a government trial testing ways to finance refurbishment of the country's existing housing stock.
Ed Miliband announced that a group of businesses and local authorities have been chosen to carry out projects under the £4m 'Pay as You Save' scheme.
These are Birmingham City Council, Gentoo, Sunderland, British Gas, B&Q UK and Stroud District Council.
The project will allow householders to invest in energy efficiency and microgeneration technologies with no upfront cost. They will then repay the cost over a long enough period of time that repayments are lower than predicted energy bill savings. The initiative will see technology such as solar panels and ground source heat pumps installed.
Miliband said: "One quarter of the UK's total emissions come from homes, so householders have to be a part of the solution to climate change. Increasing the energy efficiency of homes not only helps reduce emissions, but will also help reduce fuel bills."
Back to December 2009