WRAP trial compost for soil remediation
September 30 2009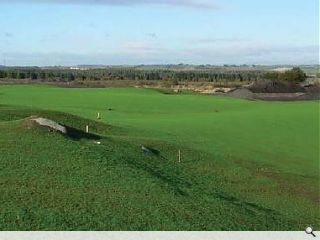 WRAP have employed specialist compost at Polkemmet, a former open cast coalmine, to illustrate how to produce a soil blend that is conducive to grass growth without recourse to ferrying shale to landfill.
By dispensing with this expensive and environmentally unsustainable approach and demonstrating the high quality product in use as a championship golf course, WRAP aim to assuage both wallet and conscience of developers.
Heartlands Polkemmet is the largest reclamation scheme of its kind in Scotland.
Back to September 2009