Scottish Government announce Housing Bill
September 3 2009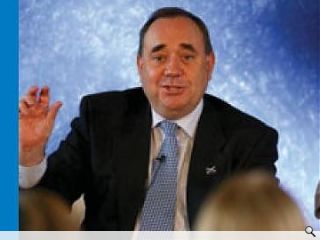 The Scottish Government have announced the laws they intend to introduce over the next year as part of their 'Programme for Scotland'. This includes a Bill to end to the right-to-buy rights of social housing tenants residing in new build or housing association properties.
Designed to create a property owning democracy in Britain the Act has seen home ownership rocket since 1980 with some half a million council homes being sold off.
Critics point out however that the resulting shortage of accommodation available to new social housing applicants has created a generation gap. Around one in four Scottish households, some 600,000, currently rely on social housing.
The Bill will be introduced in early 2010.
Back to September 2009