Lighthouse may close its doors
August 24 2009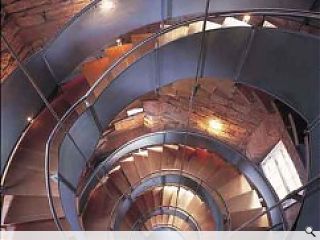 Imminent closure of Scotland's centre for architecture and design, The Lighthouse, is on the cards this week after the door was closed on further public bail outs amid concerns over its financial management.
Confidence in the board to deliver a successful business model is said to have evaporated following a £250k loan from Glasgow City Council last year. That earlier close call has not resulted in sufficient cost savings to guarantee a future, even in a streamlined form.
Debts at the architecture centre have hit £220k and are likely to be honoured by Glasgow City Council, crucially however no follow on rescue package is in the offing.
A meeting of the Lighthouse board of directors is scheduled for this evening.
Back to August 2009