Famous five
July 3 2009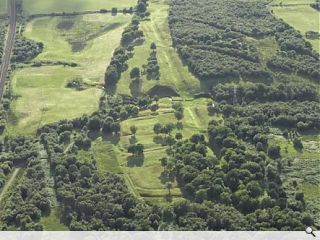 Scotland's five World Heritage sites – The Antonine Wall, St Kilda, New Lanark, Heart of Neolithic Orkney and the Old and New Towns of Edinburgh, are to be digitally documented as part of an international 3d scanning project launched by Historic Scotland.
Joining the Scots contingent will be five international sites, including Mount Rushmore, as part of a drive by the Scottish Government to showcase Scotland's world leading expertise in the field.
The work will serve to record three dimensional digital models of each location that is capable of recreating sculpted surfaces to an accuracy of 1cm, representing a time capsule how each area existed at the time of the scan and allowing new opportunities in interpretation, education and research to be grasped.
Back to July 2009