Centre mentors
|
Send to friend
June 11 2009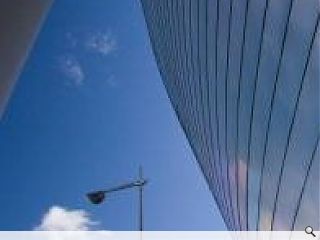 The Scottish Construction Centre have hosted the latest in a series of seminars aimed at illuminating the field of Whole Life Costing (WLC) to construction professionals.
Designed as a conduit for best practice in WLC to flow from academia to industry, the occasion offered opportunity for a panel of experts to press home the fact that a building should be for life, not just for Christmas.
Key facts delivered over the four hour session were that WLC is of growing importance to clients, sustainability and governments, necessitating a need to understand WLC in more detail than is currently the norm. This will necessitate provision of a lot of data, not all of which is readily available at present.
Professor Malcolm Horner of Dundee University said: "PFI/PPP opened up peoples eyes to the need to look at WLC. Another driver is the notion of sustainability, people will pay a premium for buildings with low operating costs."
Having spread the good word in Glasgow the team led by example by speeding off in preparation for their next audience in a hybrid electric car.
Back to June 2009