Common Guild for the common good
May 19 2009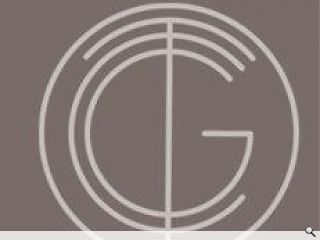 The Common Guild, a non-profit visual arts organisation, are to inject new life into one of Glasgow's parks through the use art and architecture.
"Projects for Parks" is a collaborative venture with the Lighthouse, visual artist Phil Collins and architect Caruso St John, a series of temporary structures and associated programme of events will be created in the as yet mystery location.
The event will take place from May to August 2010.
Back to May 2009