High speed trains on the horizon
|
Send to friend
April 9 2009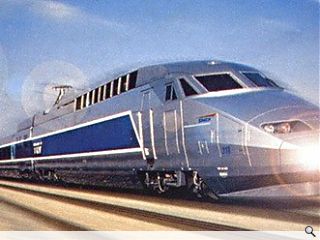 "High Speed 2", no, not some corny Steven Seagall flick but rather an ambitious high speed rail link between London and Glasgow, is to be presented to ministers in the form of a detailed business case by the British Chambers of Commerce.
BCC is hoping to persuade the Department of Transport that the £39bn cost of the project would be offset by income generated through increased business activity.
Any new route would have to marry the conflicting priorities of speed from northern regions and capacity for districts closer to the London sphere.
Transport Minister, Lord Adonis, wants to cut journey times from London to Glasgow to two hours and 42 minutes by using double deck TGV trains, capable of carrying 545 passengers apiece at speeds of 200mph.
The study will be completed in the summer ahead of a decision later in the year over whether to commission the line.
Back to April 2009