New Dumfries & Galloway hospital on the way
December 18 2008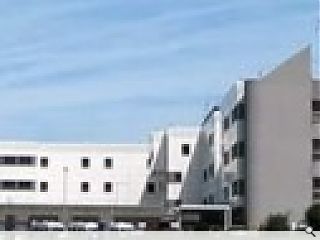 A proposed redesign and refurbishment programme at Dumfries Infirmary have advanced with the appointment of bam as business partner.
The £120m redevelopment plans constitute a logistical nightmare for the design team as the existing hospital will be left running in situ as almost the entire hospital is refurbished.
Such is the complexity of rotating wards that the scheme is regarded as more technically challenging than actual construction proved back in 1975, representing the largest project in the boards history.
To manage the process new extensions will be built to the hospital within which services can be decanted while refurbishment work proceeds.
Refurbishment was selected as the preferred option after estimated capital costs projected a small saving as against proceeding on a completely new site.
A business case will be presented to NHS Dumfries and Galloway next year in anticipation of completion by 2016.
Back to December 2008