Winter Manifesto
|
Send to friend
13 Jan 2012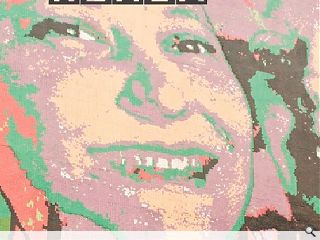 Being the bearer of bad news is never pleasurable, especially so at this time of year, but the growing wave of grim tidings emanating from some of our biggest practices is genuine cause for concern.
Austin-Smith:Lord are regarded as one of the most capable practices at work today, it is alarming therefore to see the firms future hang so precariously in the balance. This issue we take a closer look at the genesis of the practices present malaise, and seek to find out how things might be improved.
Amidst talk of a likely double dip UK recession the Carbuncles perhaps take on renewed importance this year. That is certainly true of Linwood which has suffered a period of protracted decline through the supposed boom years. This year's Carbuncle winner raises fundamental questions of how such communities can prosper in the years ahead, questions we attempt to answer.
These issues, if not quite so pronounced, also affect communities in Fort William and Nairn, contrasting places which present very different challenges.
Not to be seen as a Scrooge we also attempt to instil some seasonal cheer this issue with the results of our survey into the top interior design practices at work today.
We also take a look at some of the positive changes taking place in Govan, as a concerted regeneration effort finally shows signs of bearing fruit.
Happy New Year!
John Glenday, Editor
Back to January 2012