Vacancy Details - Experienced Architects / Technologists / Technicians
Posted on 11 Sep 2019
Job Title: EXPERIENCED ARCHITECTS / TECHNOLOGISTS / TECHNICIANS
Company: Building Workshop
Location: Angus / Scotland (semi-remote)
Details: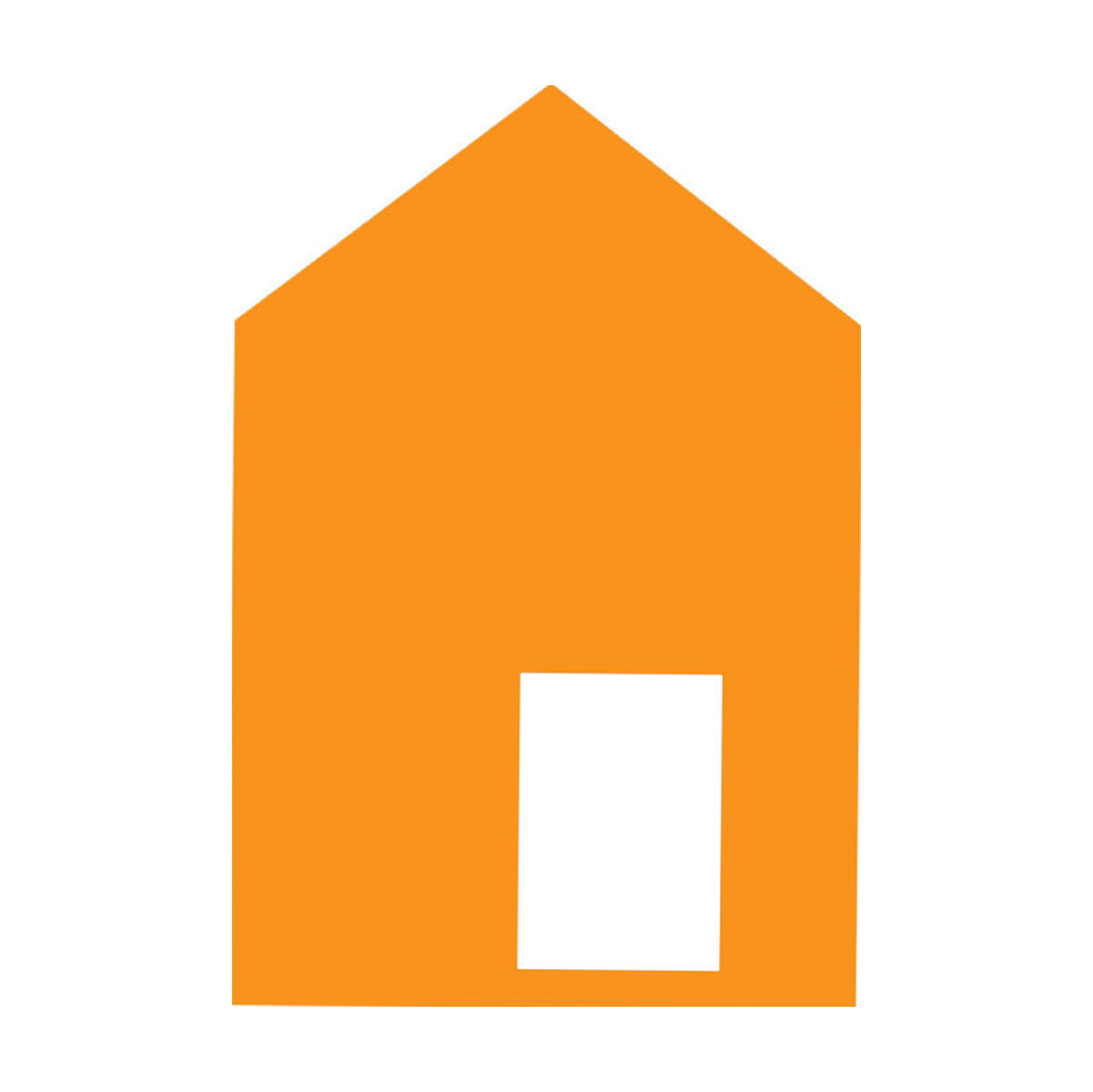 Building Workshop is a semi-remote design-led architecture practice working on a variety of rural projects all over Scotland from adaptive re-use of historic buildings to new concept 'agritecture' rural buildings. Our approach to architecture is people-centred, collaborative and creative. In 2018 we won a number of national awards including RIAS Award for Humpty House, HES Conservation & Climate Change award for Burmieston Farm and Guardswell was shortlisted for an RIAS Award and came second to the V&A Dundee in the DIA Awards. We have recently secured a number of exciting new projects and we are looking to expand our small team.
The role:
We are looking for architects / technologists / technicians with experience of high quality design-led projects at all stages. All team members at Building Workshop must be highly motivated, happy to work independently and as part of a team, and meticulous with a keen eye for detail.
You must have:
3-5 years' minimum experience working on high quality well detailed projects
Very strong understanding of 3D design and construction detailing
Excellent communication skills (written and verbal), confidence in collaborating
Driven and eager to learn and develop
To apply:
Please send us some information all about yourself, however you wish
For more information about our practice and this opportunity please visit our instagram account @building_workshop and our website:
www.thebuildingworkshop.co.uk
Back to Jobs
"We have advertised on the Urban Realm website twice and received a great response both times. John and the team are extremely helpful and had the advert on the site within a couple of hours. This is a great value service we would not hesitate to recommend / use again."

Jamie Cowan
Assoc. Director
Riach Partnership
"We were inundated with responses to our advert posted on Urban Realm and were able to reach our target employees much easier than through more generic job search sites. Would highly recommend."

Andrew Parker
Associate
Arch Henderson
"We have had an exceptional response from advertising through the Urban Realm job page and will continue to utilise this fantastic means of advertising going forward."

Iain Kendall
Finance Manager
Comprehensive Design Architects
Browse the latest vacancies from across the industry.
If you would like to advertise a vacancy contact the Urban Realm sales department on 0141 356 5333 or email sales@urbanrealm.com