Vacancy Details - Senior Architect
Apply for Senior Architect position
* Required fields
Posted on 10 Jul 2019
Job Title: SENIOR ARCHITECT
Company: UNUM Partnership Ltd
Location: Glasgow
Details: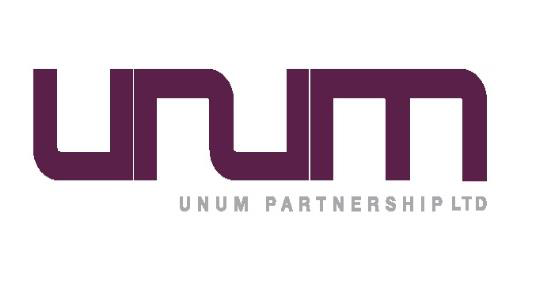 UNUM Partnership Ltd is a Chartered Architectural Firm, based in the heart of the city centre of Glasgow.
At UNUM, we believe in creating business partnerships based on integrity, trust and the ability to exceed expectations.
Due to the recent increase in new projects, we are seeking applications from talented Senior Architects who will be office-based, working on high profile jobs, must be self-motivated and experienced.
Our team is highly motivated and regular Continued Professional Development (CPD) training sessions are adopted in-line with RIAS /RIBA requirements.
The position offers a competitive salary and would be an immediate start.
If you are interested in joining our team, please email your CV and portfolio to:
Back to Jobs
"We have advertised on the Urban Realm website twice and received a great response both times. John and the team are extremely helpful and had the advert on the site within a couple of hours. This is a great value service we would not hesitate to recommend / use again."

Jamie Cowan
Assoc. Director
Riach Partnership
"We were inundated with responses to our advert posted on Urban Realm and were able to reach our target employees much easier than through more generic job search sites. Would highly recommend."

Andrew Parker
Associate
Arch Henderson
"We have had an exceptional response from advertising through the Urban Realm job page and will continue to utilise this fantastic means of advertising going forward."

Iain Kendall
Finance Manager
Comprehensive Design Architects
Browse the latest vacancies from across the industry.
If you would like to advertise a vacancy contact the Urban Realm sales department on 0141 356 5333 or email sales@urbanrealm.com