Vacancy Details - Architect and an Architectural Technician
Posted on 27 Jun 2018
Job Title: ARCHITECT AND AN ARCHITECTURAL TECHNICIAN
Company: Hurd Rolland
Salary: £30-£40k
Location: Scotland
Details: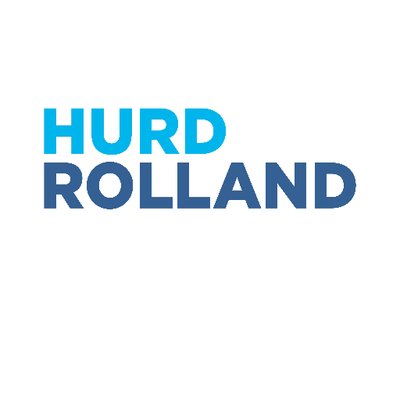 Hurd Rolland
are looking for a qualified Architect and an Architectural Technician who can start immediately with our team here at Rossend Castle in Fife to work on a diverse range of commercial, leisure and domestic projects.
Our ideal candidates are at least 5 years post Part III with excellent Revit skills and strong technical ability.
A competitive remuneration package in the region of £30-£40k will be offered to the successful candidates.
Please email your CV with examples of your work (max 10Mb) to
sarahmain@hurdrolland.co.uk
No agencies please.
Back to Jobs
"We were inundated with responses to our advert posted on Urban Realm and were able to reach our target employees much easier than through more generic job search sites. Would highly recommend."

Andrew Parker
Associate
Arch Henderson
"We have had an exceptional response from advertising through the Urban Realm job page and will continue to utilise this fantastic means of advertising going forward."

Iain Kendall
Finance Manager
Comprehensive Design Architects
"We recently advertised a vacancy in our Edinburgh studio on Urban Realm. The team were really helpful and efficient in uploading the advert and we got a great response to it. We would definitely use the site for any future vacancies"

Sarah Charles
Practice Manager
Speirs + Major
Browse the latest vacancies from across the industry.
If you would like to advertise a vacancy contact the Urban Realm sales department on 0141 356 5333 or email sales@urbanrealm.com