Vacancy Details - Architectural Technologist
Apply for Architectural Technologist position
* Required fields
Posted on 8 Sep 2019
Job Title: ARCHITECTURAL TECHNOLOGIST
Company: Pixel Image
Salary: £20-£25k per annum
Location: Edinburgh City Centre
Details: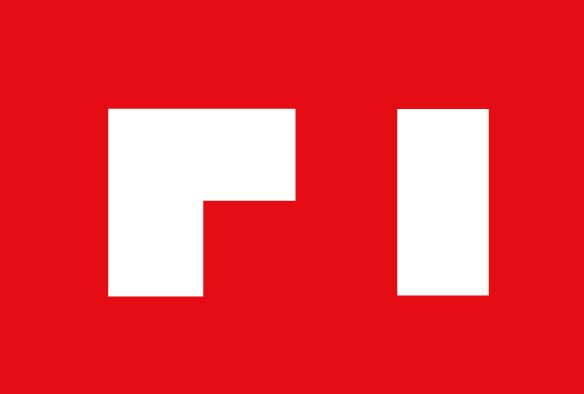 We are a property technology company based in Edinburgh that build innovative online sales systems for the property industry. We currently have 40+ systems live across the industry and are looking to expand nationwide in the UK and internationally. With offices in Edinburgh and India we are creating a culture that is open, energetic, innovative and rewarding to work in.
Our Mission is to improve the understanding and buying experience for every home buyer worldwide.
We believe home buyers should have access to more information and choice before they make the biggest buying decision of their lives. If you are inspired by the idea of changing how property is sold and want to help reshape an industry, read on.
We are looking for an Architectural Technologist who is highly organised and proactive with an enthusiastic approach to work and projects to join our busy Edinburgh city centre office.
Key Responsibilities:
•
Review drawings and ensure that the 3D models are built showing correct details and materials
•
Liaise with architects, landscape architects, designers and other third parties relating to each project
•
Offer full assistance and support to our UK and Indian production teams
•
Maintain comprehensive project documentation
•
Able to work under pressure with minimal supervision and to tight deadlines
Skills and Experience:
•
Degree or HND certification in Architectural Technology
•
Methodical and detail-orientated
•
Strong organisational skills, highly motivated and able to meet deadlines
•
3D modelling skills would be advantageous although not essential
•
Excellent client-facing and internal communication skills
•
Excellent written and verbal communication skills
•
The ability to work independently and collaboratively as part of a team
•
The ability to work on multiple and varied projects with ease
•
A good understanding of the UK housebuilding industry
To apply:
Please email your CV to:
amanda@pixelimage.co.uk
with a covering letter outlining why you are the ideal candidate for this role.
Back to Jobs
"We have advertised on the Urban Realm website twice and received a great response both times. John and the team are extremely helpful and had the advert on the site within a couple of hours. This is a great value service we would not hesitate to recommend / use again."

Jamie Cowan
Assoc. Director
Riach Partnership
"We were inundated with responses to our advert posted on Urban Realm and were able to reach our target employees much easier than through more generic job search sites. Would highly recommend."

Andrew Parker
Associate
Arch Henderson
"We have had an exceptional response from advertising through the Urban Realm job page and will continue to utilise this fantastic means of advertising going forward."

Iain Kendall
Finance Manager
Comprehensive Design Architects
Browse the latest vacancies from across the industry.
If you would like to advertise a vacancy contact the Urban Realm sales department on 0141 356 5333 or email sales@urbanrealm.com