Vacancy Details - Senior Architects and Technicians
Apply for Senior Architects and Technicians position
* Required fields
Posted on 12 Feb 2019
Job Title: SENIOR ARCHITECTS AND TECHNICIANS
Company: Manson
Salary: competitive and dependent on experience
Location: Edinburgh
Details: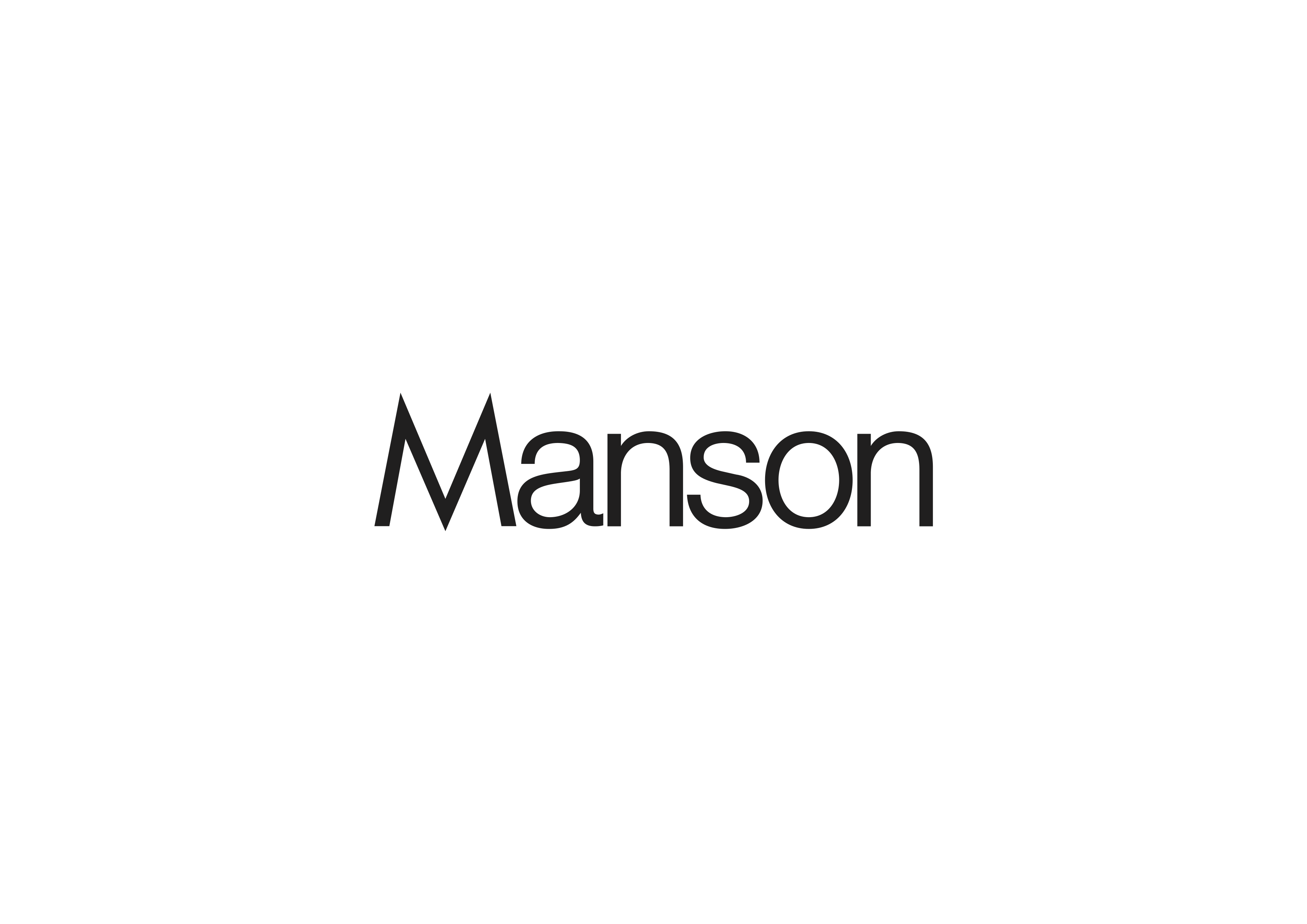 Manson are a well-established Architectural and Planning Consultancy working throughout the UK and overseas. Our project base is varied and is increasing with several large-scale schemes in the retail, leisure and residential market.
We are currently seeking to appoint highly motivated and talented Architects and Technicians to join our expanding practice in Edinburgh.
Candidates must have 5 – 10 years experience of working in the UK property sector. A high degree of personal drive is essential and you should be professional, creative and motivated, willing to learn new skills and able to communicate with ease at a senior level with Clients and Project Teams.
You will be required to work on fast-moving projects and you must demonstrate ability and experience in running jobs on site, with both traditional and design & build contracts. A thorough and competent first-hand understanding of construction detailing and contract administration is essential for this role as well as having the ability to create innovative design solutions. To be skilled with AutoCAD and Revit is essential.
Salary – competitive and dependent on experience.
Back to Jobs
"We have advertised on the Urban Realm website twice and received a great response both times. John and the team are extremely helpful and had the advert on the site within a couple of hours. This is a great value service we would not hesitate to recommend / use again."

Jamie Cowan
Assoc. Director
Riach Partnership
"We were inundated with responses to our advert posted on Urban Realm and were able to reach our target employees much easier than through more generic job search sites. Would highly recommend."

Andrew Parker
Associate
Arch Henderson
"We have had an exceptional response from advertising through the Urban Realm job page and will continue to utilise this fantastic means of advertising going forward."

Iain Kendall
Finance Manager
Comprehensive Design Architects
Browse the latest vacancies from across the industry.
If you would like to advertise a vacancy contact the Urban Realm sales department on 0141 356 5333 or email sales@urbanrealm.com