Vacancy Details - Bids and Marketing Assistant
Posted on 18 Jan 2019
Job Title: BIDS AND MARKETING ASSISTANT
Company: Harley Haddow
Location: Edinburgh
Details: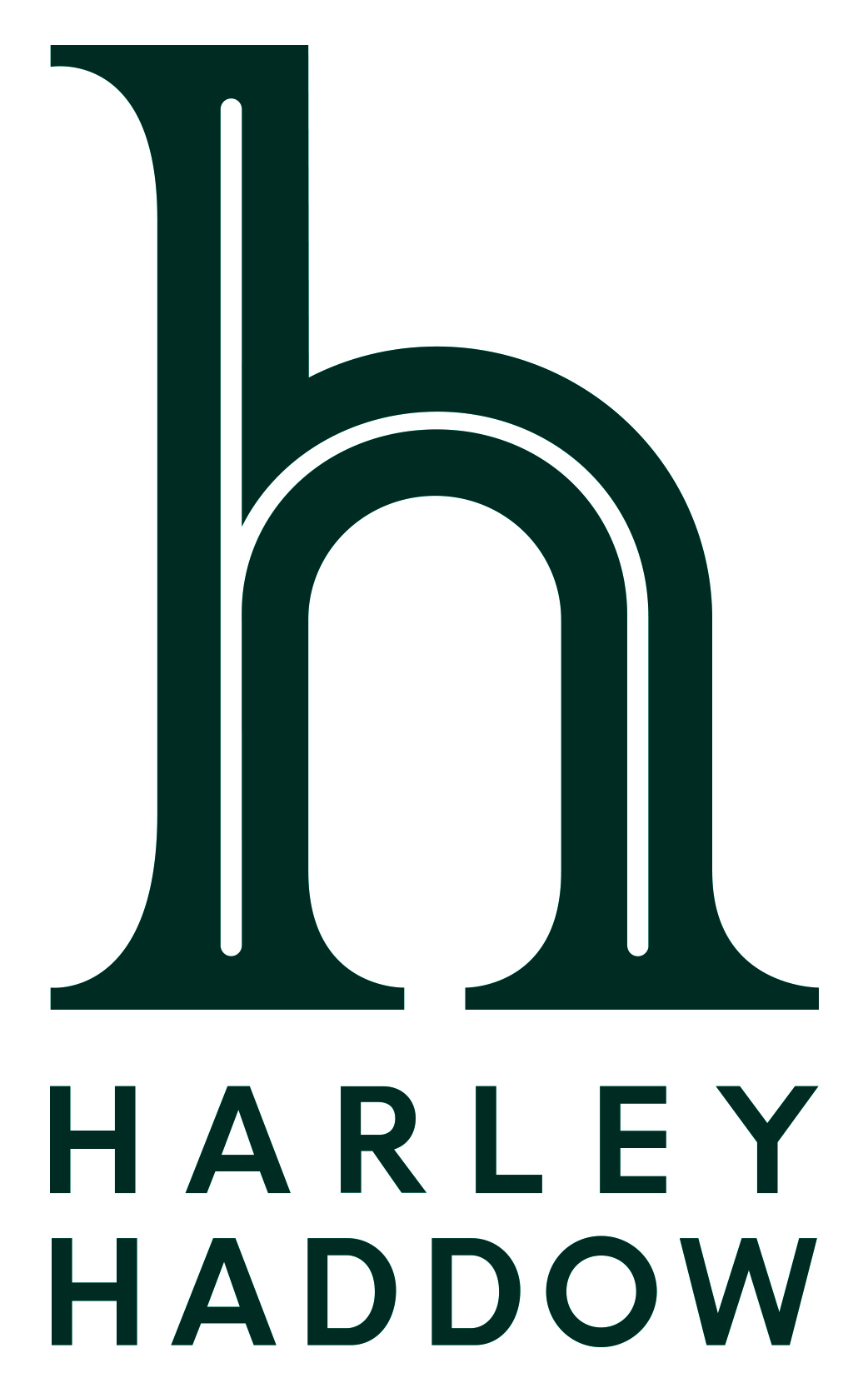 Reporting to the Marketing and Bids Coordinator, we are looking for a candidate with excellent communication skills who can provide support for two important interrelated functions within our business: Bid Submissions and Marketing Communications. This is a great opportunity to be involved in two key business functions which directly contribute to the ongoing success of the business.
The position will comprise a varied list of responsibilities including:
Bids (80% of time)
Working within a team (Director led) to complete

Pre-Qualification Questionnaires

prior to the deadline for submission to Design Team Partners or directly to tender portals

Completion of Supplier Questionnaires with standard company information

Continually enriching the Bid Library, including CV's, Sector Sheets, standard Q&A's

Maintaining registrations with appropriate authorities/bodies

Preparing high quality documents in line with in house templates

Monitoring tendering websites for project opportunities
Marketing (20% of time)
Website content updates

Production of Marketing Material, Brochures, Presentations etc.

Production of Staff Newsletters

Social Media Updates

Marketing /Client Database updates

Event Coordination

Branding

Market Research
Candidate Profile
The profile of our ideal candidate is a graduate-level individual with excellent writing skills (possibly an English Language, CIM Marketing Graduate), with a genuine interest in working in a vibrant Consulting Engineering environment. Non graduates with recent relevant work experience in a similar role in a professional services company are also invited to apply.
The following key skills and experience are required;
Excellent project management skills coupled with the ability to work under pressure

A team player

Ability to manage and work to multiple deadlines

Excellent spelling, grammar and attention to detail

An understanding of the bidding process

Ability to understand and interpret complex technical information

Ability to confidently communicate both verbally and in writing with all levels of the business

A natural aptitude in design (of documents) along with experience in using Indesign and other Adobe Creative Suite programmes would be advantageous
This is an excellent opportunity for the right person to work in a dynamic and evolving team within a professional organisation that is a market leader in its sector.
Please apply in writing enclosing a CV and a signed copy of our Candidate Privacy Notice (available on our website) to recruitment@harleyhaddow.com
Back to Jobs
"We were inundated with responses to our advert posted on Urban Realm and were able to reach our target employees much easier than through more generic job search sites. Would highly recommend."

Andrew Parker
Associate
Arch Henderson
"We have had an exceptional response from advertising through the Urban Realm job page and will continue to utilise this fantastic means of advertising going forward."

Iain Kendall
Finance Manager
Comprehensive Design Architects
"We recently advertised a vacancy in our Edinburgh studio on Urban Realm. The team were really helpful and efficient in uploading the advert and we got a great response to it. We would definitely use the site for any future vacancies"

Sarah Charles
Practice Manager
Speirs + Major
Browse the latest vacancies from across the industry.
If you would like to advertise a vacancy contact the Urban Realm sales department on 0141 356 5333 or email sales@urbanrealm.com