Vacancy Details - Architecture: Various positions
Posted on 19 Oct 2018
Job Title: ARCHITECTURE: VARIOUS POSITIONS
Company: Trail Architects
Location: Perth
Details: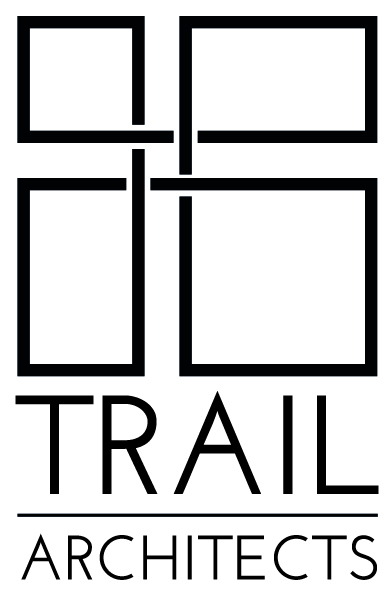 Trail Architects is an energetic and busy practice, based in Perth, with a growing portfolio of very interesting projects across the length and breadth of the UK. We are a lively social team who enjoy what we do and are keen to add a variety of architectural staff to our team.
Successful applicants will be talented, dedicated professionals, with a positive approach to their work and an ability to work well within our team. Experience in leisure, housing, and commercial sectors, at all stages of the architectural process (design and construction) will be beneficial. Revit and/or AutoCAD skills will be preferred and ability in Photoshop and InDesign will be helpful.
Please submit applications, giving a CV and examples of your best work (10MB max) to info@trailarchitects.co.uk – No agency applications please.
Please refer to www.trailarchitects.co.uk for further information on our practice.
Back to Jobs
"We were inundated with responses to our advert posted on Urban Realm and were able to reach our target employees much easier than through more generic job search sites. Would highly recommend."

Andrew Parker
Associate
Arch Henderson
"We have had an exceptional response from advertising through the Urban Realm job page and will continue to utilise this fantastic means of advertising going forward."

Iain Kendall
Finance Manager
Comprehensive Design Architects
"We recently advertised a vacancy in our Edinburgh studio on Urban Realm. The team were really helpful and efficient in uploading the advert and we got a great response to it. We would definitely use the site for any future vacancies"

Sarah Charles
Practice Manager
Speirs + Major
Browse the latest vacancies from across the industry.
If you would like to advertise a vacancy contact the Urban Realm sales department on 0141 356 5333 or email sales@urbanrealm.com