Search Results
314 results found
Products 301-314 out of 314 displayed.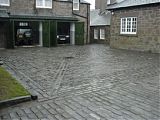 We source and supply large quantities of new and recycled Setts and Kerbstones for both commercial and domestic use. Please contact for latest stock or if you have a specific requirement.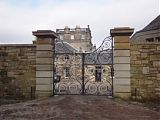 Gate Pillars & Copes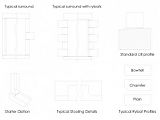 We are developing a range of 'standard' building components. Primarily for use in New Build, they are designed to emulate the desirable look of period architecture whilst being easy...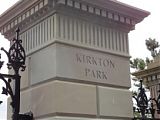 Using your specifications or our in-house design our skilled masons can produce unique features.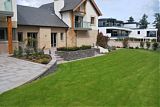 We supply a range of landscaping materials including steps, coping, walling and paving. Contact us if you have anything specific in mind.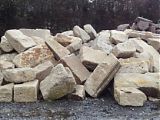 We have a modest stock of reclaimed stone features, often recovered from demolitions. As such, many of these items are highly unique and stock is limited. Below is a selection of our current...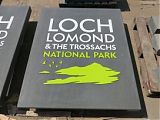 Bespoke Stone Artworks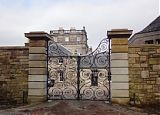 We take great care to match our new stone to existing features, taking into account the type and characteristics of the stone, weathering properties and colour match. We've had great...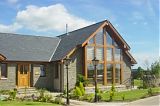 Guillotined stone is available in different sizes to suit your build. We recommend building the stone onto a breeze block skin or SureCav . If it is necessary to build onto a...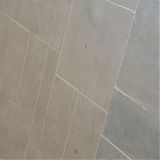 We are producing Angus flagstones which were world renowned in the 19th century. Our flagstones can be used both internally and externally. The dimensions that we can work within are;...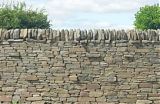 Dyking Stone Pitairlie Dyking Stone is handpicked with care ensuring that the stone is: Flat bedded
 Of varying dimensions 
A manageable size Once picked it...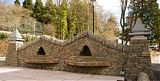 Copes We can offer dressed copes of vaying widths, 250mm-450mm, and prices vary according to size. Often used within the garden area to create stunning outdoor features, seats, barbecue...
Visofold can be used in domestic applications as either an alternative to sliding doors, or to open up an entire wall as part of a conservatory; the system will make the most of a beautiful view...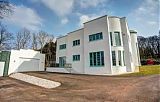 This was less than straightforward, as far as house designs go.The house had a round tower 9m high, graded staircase on a long curve with stepped windows, parapet walls concealing a hidden...
Back to Suppliers & Products Directory