Search Results
314 results found
Products 251-300 out of 314 displayed.

Kitchens Plus
Phone: 0131 228 2006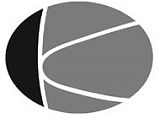 Kelvin Kitchens KBB
Kelvin is a company dedicated to excellence. We are committed to quality - from innovative design, through manufacture, delivery and installation, to after sales. Working from our new HQ at Hunthill in Cumbernauld our company specialises in the design, manufacture and installation of Kitchen, Bedroom and Bathroom fitted furniture to the UK housebuilder.
Phone: 01236 739 397
Email: h.munro@kelvinkbb.com

Thomas Johnstone Ltd
Phone: 0141 812 7000
Email: tjl@tjl.com


Craig and Rose plc
Founded in 1829, *Craig & Rose* have been perfecting paint for over three centuries. Combining their unrivalled pedigree with state of the art manufacturing methods, they have developed a broad range of colours and finishes to suit all types of architectural needs. *Product** Ranges**:* Primers, Glazes, Varnishes, Floor and Wall paint, Oils and Paint finishes.
Phone: 01383 740 011
Email: trade@craignandrose.com

Scotia Energy
Phone: 01592 773 623

Abesco Ltd
Phone: 01561 377 766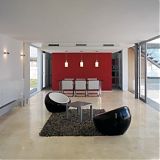 The Technoclassic tile is the result of ongoing research to produce a revolutionary concept in natural stone, offering lightness, beauty and ease of handling whilst ensuring greater durability and...

Telford Fine Furniture
Phone: 0141 445 5385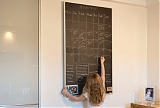 A conspicuous heating panel with blackboard finish, perfect for the hall, kitchen or children's bedroom.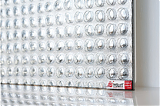 Stylish, unique 3D glass panel surfaces come in 3 distinct effects - 'Circles', 'Waves' and 'Frost Flower'.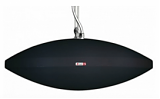 The Diskus is a beautifully elegant heating system that floats overhead. It is the perfect heating solution for areas with large ceiling heights, giving off 360 degree heat.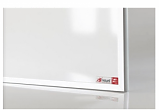 The Enamelled heating panel is available with a white finish and a high quality aluminium frame. This beautifully designed heating panel will compliment any room in both a home and office space.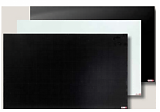 These elegant Glass heating panels with hidden brackets are available in flat or structured surface finish and coloured in either black or white depending on preference. These high quality finished...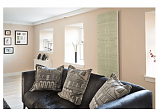 Choose from our standard range of prints or customise with your own artwork. You can re-create a unique piece of artwork on your heating panel, a special picture or a lovely landscape, the...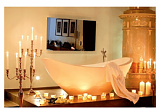 Our frameless mirror heating panels offer practical heating and are subtle and discreet. The panels will sit quite indiscernibly on your lounge wall above the fireplace or in the bathroom where you...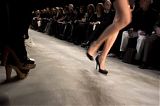 Our Duplex concrete is a panel of HDF with a counterbalance and an adhesion layer on which a 3mm concrete is coated and has been finished with various patinas. The 3mm top layer consists of...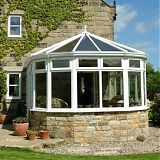 Sidey's Solartherm® Conservatories & Sunrooms are tailored to our customers specification and designed and constructed with severe weather conditions in mind. Our extensive range of...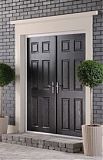 The Sidey Solartherm range offers five Door types, standard PVCu Doors, Composite Doors, French Doors, Patio Doors and Bi-Folding Doors. Our Doors are designed to provide the highest...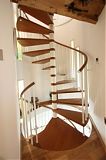 Estairs are proud to have supplied the spiral staircase fitted to this outstanding conversion by Mr Clive Bolton assisted by The Restoration Man – George Clarke. The spiral staircase...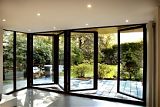 Sidey's Solartherm & SolarthermPlus Doors are designed to provide the highest standards of aesthetic appearance, energy efficiency, durability and security. We have "state of...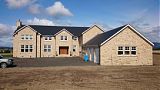 We have a large range of 'ready to build' walling stone in a variety of stone types and finishes. Click here to view the full portfolio.
We stock a wide range of natural stone paving in a variety of colours and textures. Our paving is popular and stock changes weekly, please contact us for current stock details. Display areas...
Back to Suppliers & Products Directory