Products from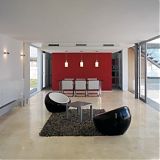 Marble Technoclassic Tile
The Technoclassic tile is the result of ongoing research to produce a revolutionary concept in natural stone, offering lightness, beauty and ease of handling whilst ensuring greater durability and...

Timber
With over 350 options in oak alone, Surface Plus can offer a timber floor to suit all our client's requirements. The grading of the timber will represent the look; i.e. generally all our tropicals...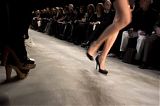 Prefinished Concrete Panels
Our Duplex concrete is a panel of HDF with a counterbalance and an adhesion layer on which a 3mm concrete is coated and has been finished with various patinas. The 3mm top layer consists of...
Back to Suppliers & Products Directory