Marble Technoclassic Tile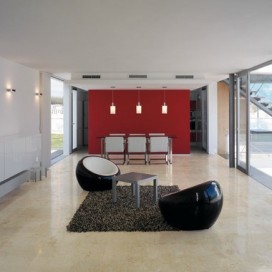 The Technoclassic tile is the result of ongoing research to produce a revolutionary concept in natural stone, offering lightness, beauty and ease of handling whilst ensuring greater durability and hygiene. The tiles are a combination of natural stone and porcelain fused together with an unalterable resin to maximize the physical and mechanical properties. The result is a premium, technologically advanced laminated marble product. Because of its lightweight, it complies with weight restrictions applied when fixing to walls and also provides better heat transmission in underfloor heating systems. Technoclassic tiles can be used indoors and outdoors, as either a floor or wall covering, so you cover more space with one single product. Technoclassic is available in 3 finishes, honed, polished and aged.

Made in Scotland
Other products from

Timber
With over 350 options in oak alone, Surface Plus can offer a timber floor to suit all our client's requirements. The grading of the timber will represent the look; i.e. generally all our tropicals...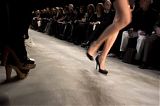 Prefinished Concrete Panels
Our Duplex concrete is a panel of HDF with a counterbalance and an adhesion layer on which a 3mm concrete is coated and has been finished with various patinas. The 3mm top layer consists of...
Back to Flooring