Philip Watts Design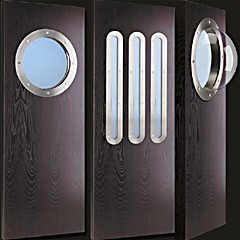 PHILIP WATTS DESIGN
Porthole kits for doors from Philip Watts Design. Available in a wide range of shapes, sizes and finishes including fire rated stainless steel and polished cast aluminium. All kits are remarkably simple to install with no need for the door to be removed from its hanging position; alternatively holes can be pre-cut to speed up installation.
Phone: 0115 926 9756
Fax: 0115 920 5395
Email: sales@philipwattsdesign.com
Website: http://www.philipwattsdesign.com
Address: Unit 11
Byron Industrial Estate
Brookfield Road
Arnold NOTTINGHAM NG5 7ER
Other products from Philip Watt Design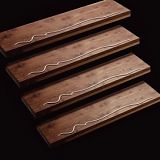 PHILIP WATTS DESIGN Philip Watts design introduces stair nosings: simple contemporary details which transform any basic staircase and will denote the tread edge in both style and safety. Sold...
Back to Ironmongery