Trimo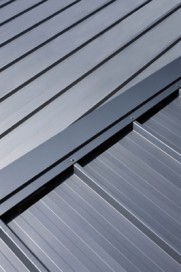 LOW-PITCHED ROOF SYSTEM LAUNCHED BY TRIMO
For roof inclinations from 3? and where excellent fire resistance, thermal and sound insulating performance is demanded. Trimo's new Trimoterm SNV-3L panels are the ideal solution. It offers quick construction and can be used in combination with other Trimo SNV panels for innovation and aesthetics as well as being suitable for use as a façade.

Phone: 0870 351 2022
Website: http://www.trimo.org.uk
Address:
Other products from Trimo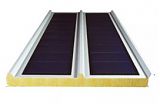 Trimo Launches EcoSolar Photovoltaic Systems for Roofs and Facades With all areas of construction under social and legislative pressures to explore renewable energy sources, Trimo has...
Back to Panels