Leaderflush Shapland - Extended Performance Range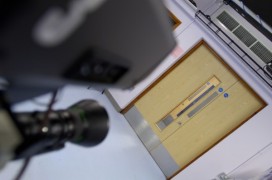 The Extended Performance Range offers enhanced characteristics in the areas of:
• Acoustics - up to 49 RwdB
• Fire Resistance - From FD30 - FD120
• Security - up to Delayed Entry Level 4 and R2 Ballistic Resistant
• Radiation Shielding
Phone: 01773 530500
Fax: 01773 530040
Email: enquiries@leaderflushshapland.co.uk
Website: http://www.leaderflushshapland.co.uk
Address: Milnhay Road
Langley Mill
NOTTINGHAM NG16 4AZ
Other products from Leaderflush Shapland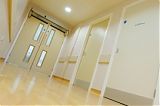 The Designer Range provides architects and specifier's with complete design freedom in flush doors and doorsets. Numerous facing options are available, such as veneer, PVC, paint and metal...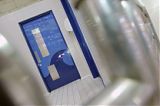 The Plasform® Range of postformed doorsets has been developed to meet the ever demanding needs of applications such as education, health, pharmaceutical and the 'high tech'...
Back to Doors