ARP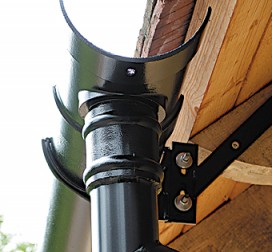 ALUMINIUM ROOFLINE PRODUCTS

Aluminium Roofline Products are principal manufacturers of aluminium guttering systems. The use of aluminium in both the public and private sector is fast growing in popularity and transforming roofline. Many key decision makers are specifying aluminium over plastic due to its robust appearance, low maintenance, guaranteed longevity but most importantly the fact that it is recyclable.
Tel: 0116 289 4400
Email: sales@arp-ltd.com

Phone: 0116 289 4400
Email: sales@arp-ltd.com
Address:
Other products from Arp Ltd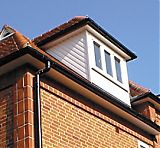 ARP ARP Ltd supplied our legacy deep half round cast aluminium on a project coordinated by Briar Mechanical Services Ltd. The project involved the reassignment of a hospital into exclusive...
Back to Roofing