Ecolighting Systems Ltd

Contact Details
Address:
3 Kirkdene Place
Newton Mearns

GLASGOW
G77 5SB
Phone: (0)7780118029
Principal Contacts:
Company Statement
Ecolighting Systems are a Glasgow based leading distributor of quality Industrial and Commercial lighting solutions. With over 15 years of experience we have worked with end users, architects and consultants in delivering robust, fit for purpose lighting schemes for the harshest of environments. We offer on site consultation, lighting schemes and , of course lighting products from leading players in their markets. Additionally our commercial and retail lighting solutions are stunning additions to our range and complement the Industrial fittings for a complete turnkey lighting system. Finally we have established a new division , Surface Air Technology , which utilises UV-C light technology to deliver COVID / Virus sterilising solutions for both surface and air applications and is ideal for commercial, office and industrial environments
Products from Ecolighting Systems Ltd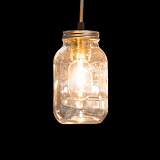 Edge Jam Jar pendant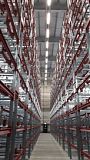 Working closley with Bruichladdich Distillery on Islay, Ecolighting Systems has developed a strong relationship with the customer and have delivered a solution which meets the technically...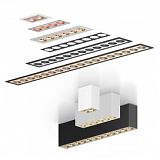 Anto – Planlicht ANTO + LED / UV-C recessed / surface luminaire combination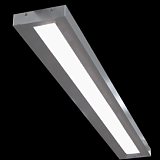 Edge Sprint Slim Commercial LED fitting

Planlicht Pure 3 recessed, surface, suspended LED modular system
Planlicht Sinus Quite Acoustic Luminaire
Planlicht Sinus Quite Acoustic Luminaire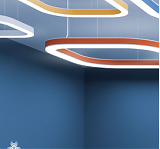 Planlicht Squing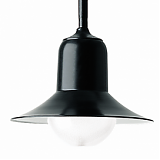 Schuch LED Exterior Pendant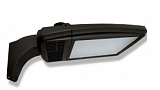 Edge Lighting Parq Area / Flood light
Back to Suppliers & Products Directory