Vinyl Graphics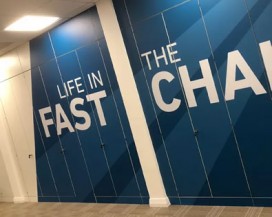 For interior branding and graphics, we produce digitally printed vinyl graphics for walls, windows and floors. Graphics are printed in high resolution on high quality vinyl that is scratch, scuff and fade resistant with a range of options for surfaces, effects and finish.
Phone: 0800 133 7555
Email: info@signsupplier.co.uk
Website: http://signsupplier.co.uk
Address: Unit 15 Dale Industrial Estate
Radcliffe MANCHESTER M26 1AD
Other products from Sign Supplier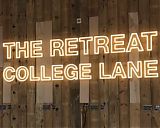 We design and manufacture traditional neon light signs using neon and tubing mounted on hand-cut acrylic as well as LED neon-effect signs which are cool to the touch. Both options are inexpensive...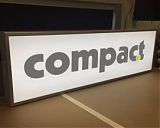 As well as illuminated sign lettering, illuminated projecting signs and custom-made neon and neon-effect signage, we design and manufacture wall mounted and projecting lightbox signs and...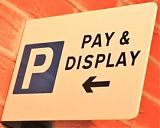 We design and manufacture projecting lightbox, illuminated and non-illuminated projecting tray signs and plate signs. These can be made to exact size specifications, and are primarily for outdoor...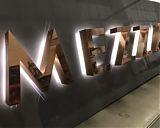 We design and manufacture various sign lettering options including flat cut lettering, 3D lettering and 3D illuminated lettering (halo and face illuminated). These are customisable in terms of...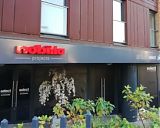 We provide a variety of tray sign products incuding non-illuminated, illuminated, projecting and illuminated projecting tray signs.
Back to Wall Coverings