Aritco Home Lift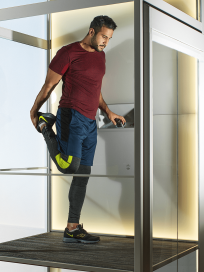 The 3-level Aritco Home Lift. The ultimate bespoke solution.
The Scandinavian principle of simple design balanced with ultimate functionality is the hallmark of every Aritco Home Lift. Your lift should be as unique as your home, and that is why Aritco make it possible to customize the way your lift looks so that it perfectly matches your home's style and personality.
Phone: 0808 301 9028
Website: http://www.homeliftexperts.co.uk/
Address:
Other products from Homelift Experts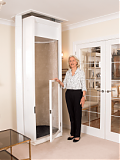 The affordable Stiltz Home Lift, designed for everyday living. The Stiltz Home Lift is the ideal alternative to a stairlift; affordable, attractive and discreet. It isn't boxy like other...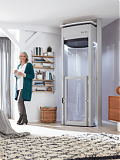 The elegant Lifton Home Lift, style and functionality combined. Regain the freedom of independently moving around your home; travel upstairs and down smoothly, at the touch of a button. This is...
Back to Lifts