RMJM eyes European growth with new Marketing Director
Send to friend
* Required fields
|
Send to friend
August 18 2008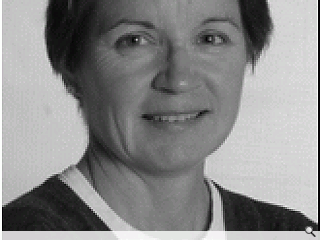 RMJM has made a new senior appointment in the UK with the arrival of Julie Bartlett as European Marketing Director.
While many architectural companies are cutting back in the current credit crunch, RMJM is enjoying continued growth with an increased focus on new geographic territories and diversifying into new sectors. The company, which has 15 offices worldwide and £10.5 billion worth of construction value on its books, is looking at wider opportunities in Europe and the appointment of Bartlett to this new position will support the company's drive into new markets in Kazakhstan, Algeria (and wider North Africa), Libya and Cairo.
Bartlett brings with her a wealth of experience in marketing and business development in the architectural and construction industry in both the US and Europe, including senior positions at leading design and architecture brands ARUP and SOM. She will be based in RMJM's London office in Shoreditch.
In her new role as European Marketing Director, Bartlett's priorities will be to coordinate the activities of the 11-strong European marketing team and to introduce new ways of presenting the company's credentials to its clients and the wider business community. She will also be crucial to the company's roll out of a new logo and brand which are expected to be unveiled next month.
Julie Bartlett said: "My first impression on arrival is the real buzz in the office as the company wins ever more exciting projects, both in terms of scale and innovation in design. As the company grows, the challenge is to ensure that we are presenting a consistent but exciting brand to the business community and I'm looking forward to supporting the design team in this going forward."
Back to August 2008