Strathclyde Architecture students to stage city-wide exhibition
June 12 2014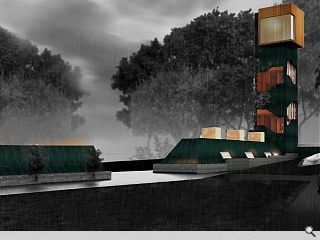 Strathclyde University's architecture department is staging a city-wide exhibition of students work for the first time from Friday with events taking place at four locations around Glasgow.
Opening at 18:30 on Friday night with a drinks reception at Barras Art and Design satellite exhibitions will then be held at venues including Govanhill Baths, the Art Store window, and the architecture department itself.
These will celebrate work by Year 4 architecture students and will incorporate a special Govanhill Baths Community Trust celebratory conference on health and well-being on 16 June.
The exhibitions will run from 14 to 20 June and close with a special community consultation event at Govanhill Baths.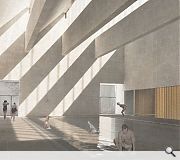 Govanhill baths will be a key venue for this year's exhibition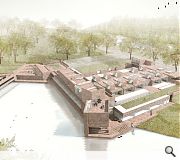 It is the first time the week-long exhibition has been structured in this way
Back to June 2014