Hull pips Leicester, Dundee and Swansea to claim Capital of Culture tag
November 20 2013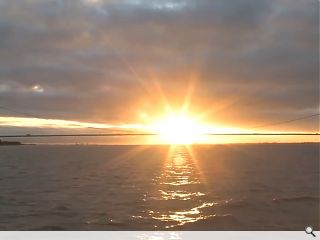 Hull has seen off competition from Dundee, Leicester and Swansea Bay to be crowned UK City of Culture 2017, assuming the title from this year's holder – Londonderry.
A unanimous pick for the Award Hull wooed judges thanks to a pitch which promised 'a city coming out of the shadows' but came as a bitter disappointment to rival bidders.
Commenting on the win Hull council leader Stephen Brady said: "It will give Hull a platform to tell the world what this great city has to offer, transform perceptions and accelerate our journey to make Hull a prime visitor destination."
Dundee had promised a
year-long programme of events
in support of their bid; including a light installation spanning the Tay Bridge and a festival of football but this failed to find favour amongst the judging panel.
Dundee City Council leader, councillor Ken Guild, commented: "We are disappointed at this news, but we are glad that we made the most of this opportunity to showcase Dundee's cultural strengths to a huge audience.
"Far from being downhearted, I think this bid process has already helped us to further boost partnership efforts to encourage even more participation in the arts in the city.
"We are very proud of our people's bid and the efforts made to highlight the enthusiasm for culture across communities."
Back to November 2013