Aberdeen signs off £32m Torry and Kincorth Academy project
|
Send to friend
September 13 2013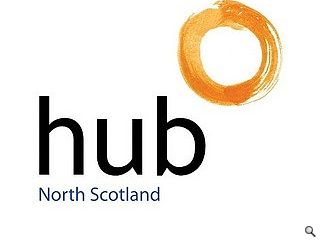 Aberdeen City Council has given the go ahead to proposals to close the existing Kincorth and Torry Academies for replacement by a new £32m combined school.
£10m of this money has been allocated from Aberdeen's non-housing capital programme with the remainder sourced from the Scottish Futures Trust.
Councillor Jenny Laing said: "The new school at the Bobby Calder Park site will provide a school that is fit for purpose in the 21st century. We will be creating a school which meets the needs of the modern curriculum and which will provide pupils with the educational opportunities they deserve.
"We appreciate the concerns raised by parents, pupils and other interested parties in the Torry catchment area about the journey pupils would have to take to the Calder Park site and the possible travel costs they would incur."
Work will now commence to deliver the new school by August 2016
Back to September 2013