A+DS pick up Lighthouse work
Send to friend
* Required fields
|
Send to friend
November 11 2009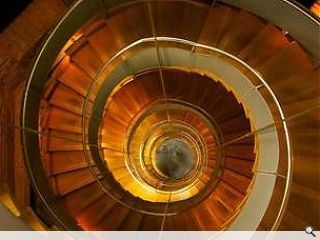 Michael Russell, Minister for Architecture, has announced that the staff and programmes of Sust, Education and the ACCESS National Programme which had been operated to date by the Lighthouse Trust are to be transferred to Architecture + Design Scotland (A+DS).
In a statement Russell said: "I am pleased to announce that; through discussion with the administrators and the owners of the Lighthouse building Glasgow City Council - we have been able to find a way to ensure a national centre for architecture continues within this building. The Scottish Government will continue with its programmes on architecture and sustainability here in The Lighthouse building under the aegis of Architecture and Design Scotland (A+DS).
"With a transfer of the majority of Lighthouse national programme and SUST staff to A+DS; we aim to continue to create a series of exhibitions, events and activities to the high standard achieved for so many years by the Lighthouse Trust."
Last month administrators decided that the Lighthouse Trust was no longer a viable company.
Back to November 2009