Planning shake-up in the pipeline
Send to friend
* Required fields
|
Send to friend
April 23 2009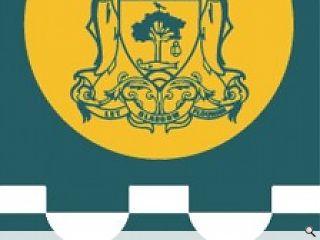 Substantial changes are to be made to Glasgow's planning system for major applications, defined as being residential submissions of greater than 50 homes, commercial proposals exceeding 10,000sq/m or schemes of national importance.
Such applications will now be routed through an additional pre-application stage where onus is placed on the developer to consult the local community, holding a public event some 12 weeks before formal application is made.
A pre-application report will then accompany formal submission, the decision period for which will be extended from two to four months. These applications will be determined by the full council with right of appeal remaining with Scottish Ministers.
Applications of local import will be delegated to planning officers to determine under the standard two month period. Appeals will be directed to a committee of the local planning authority for decision within three months, down from the present six.
Further, responsibility for neighbour notification now passes from applicant to local authority and householders will be granted greater freedom to develop their properties.
It is hoped these measures will afford local people opportunity to influence plans at an earlier stage.
Back to April 2009