School belle rings true in Portobello
Send to friend
* Required fields
|
Send to friend
April 2 2009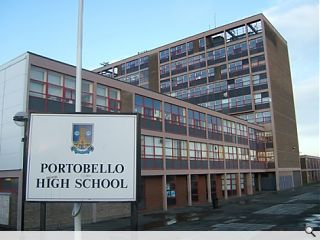 JM Architects are celebrating today after being chosen to head up the design for a new £41.5m High School in Portobello, Edinburgh.
This follows hot on the heels of planning approval for the practices Hillhead Primary School, Glasgow.
The project will be managed by Thomas & Adamson with Rybka and Faber Maunsell employed as engineers and Gardiner & Theobold acting as cost adviser.
Portobello constitutes the first of three "waves" of rebuilding work with Boroughmuir and James Gillespie's high schools along with St John's Primary and St Crispin's Special School following over the next 15 years.
Design work will continue through to 2010 with the school pupils and staff contributing to the process with thoughts and suggestions. Construction will follow in 2011/12 for completion in 2013/14.
Back to April 2009