Vacancy Details - Architect / PT2 Architectural Assistant
Apply for Architect / PT2 Architectural Assistant position
* Required fields
Posted on 18 Jul 2017
Job Title: ARCHITECT / PT2 ARCHITECTURAL ASSISTANT
Company: Ingram Architecture & Design
Location: Glasgow
Details: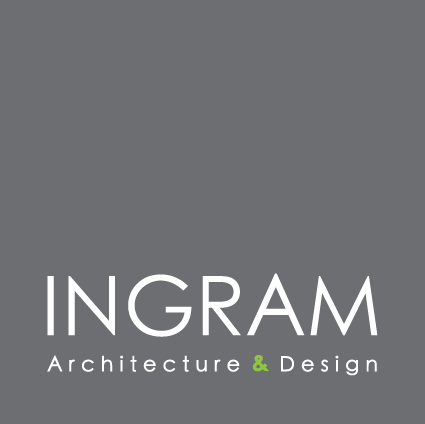 Ingram Architecture & Design
are a commercial practice with a studio in Glasgow city centre. We are working on a diverse range of interesting projects including large scale office refurbishment and fit out projects to smaller, more intimate residential projects for our private clients.
We are at an exciting stage of our development and can offer an excellent opportunity to the right candidate to create an exciting future for themselves and to become a key part of our team.
Design and Delivery are core to our beliefs, we are committed to creating the highest standard of design whilst ensuring projects achieve the very best possible commercial solution. We are passionate about what we do and provide a service that is efficient and creative within an atmosphere of honesty, integrity, knowledge and professionalism.
We are looking for an experienced
Architect and Part Two Architectural Assistant
to join our team.
We will offer you excellent experience in a fast paced environment and an ideal opportunity to take your career to the next level.

You are required to:
Be personable, presentable and be able to form good relationships with clients,
consultants and contractors.
Have excellent cad skills, autocad, sketchup and photoshop.
Be able to work independently and as part of a team.
Ideally have experience of projects on site and have good knowledge of the building regulations.
Good construction knowledge and knowledge of job running contracts would be advantageous.
Be ambitious, keen to learn, develop and to be part of our team.
Have a hands on approach.
Have free hand drawing skills.
Be legally able to work in the UK.
And of course be passionate about Architecture & Design.

Please submit your application to applications@ingramarchitecture.co.uk
You should include covering letter, CV giving all relevant experience and project portfolio,(max size 5MB)
No agencies thanks.
Back to Jobs
"We were inundated with responses to our advert posted on Urban Realm and were able to reach our target employees much easier than through more generic job search sites. Would highly recommend."

Andrew Parker
Associate
Arch Henderson
"We have had an exceptional response from advertising through the Urban Realm job page and will continue to utilise this fantastic means of advertising going forward."

Iain Kendall
Finance Manager
Comprehensive Design Architects
"We recently advertised a vacancy in our Edinburgh studio on Urban Realm. The team were really helpful and efficient in uploading the advert and we got a great response to it. We would definitely use the site for any future vacancies"

Sarah Charles
Practice Manager
Speirs + Major
Browse the latest vacancies from across the industry.
If you would like to advertise a vacancy contact the Urban Realm sales department on 0141 356 5333 or email sales@urbanrealm.com